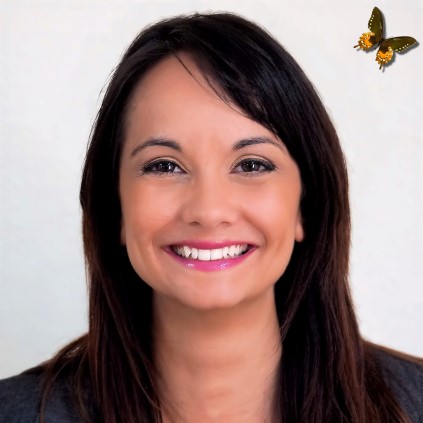 Licensed Realtor/Partner
Work: 239-362-2399
Cell: 239-849-8073
Fax: 239-362-2385
Web Site: Floridarealtyassociates.com
Email: mdibiasi@floridarealtyassociates.com
I've been a real estate sales person in the Fort Myers, Florida area since 2008 and part owner in SW Florida Realty Associates. My expertise comes primarily from two sources; Florida Resale Properties, Fort Myers, Fl. and Joseph Scott Financial where I worked as a mortgage broker.
The past few years I've focused on both buyers and sellers helping them find the right investment property or single family home.Because of my past background, I've been able to close short sales, rehabs, flips and distressed properties for my buyers and sellers without all the "stress" normally associated with purchases of this kind.
Since my father is a General Contractor and works out of the same office, SW Florida Realty Associates has been able to secure and "Manage" many rental properties we helped investors buy! Give us serious consideration in your real estate sale, purchase and / or Property Management as we are very good at what we do and have a "great" reputation to back it up!